I've been monitoring a discussion on another forum about this for roughly four months now. It's a legit thing. I recently signed up for an account and am now sufficiently confident in it to mention it here.
It's an FDIC insured online savings account that gives you lottery tickets every week based upon how much you have on deposit (1 ticket for every $25 deposited). Lottery winnings can range from $0.10 to $10million. The annual percentage yield including guaranteed interest plus average expected lottery winnings seems to run around 1.4% right now. Not too bad for a no risk, liquid cash position.
They have an affiliate program so opening an account with the following link gets you and I both 100 free prize tickets for a week: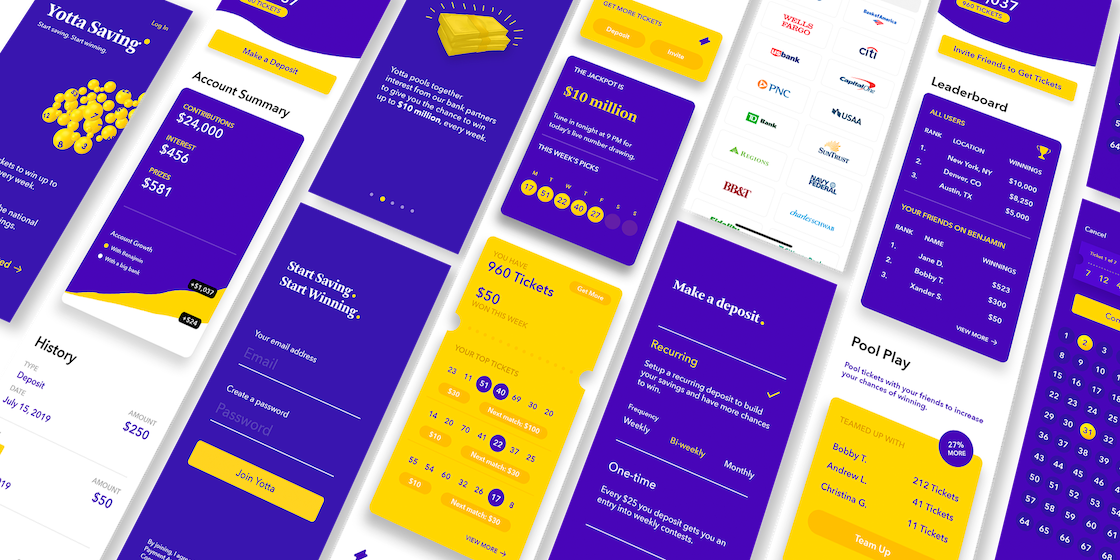 With Yotta, you save money and unlock the chance to win prizes up to $10m every week. The best part is you can't lose. Even if you don't win a prize, your money still grows over 2x faster than the national average. It's a win-win.
withyotta.page.link
Feel free to join on your own without an affiliate link.