I enjoy wordle and quordle. Anyone else play them daily?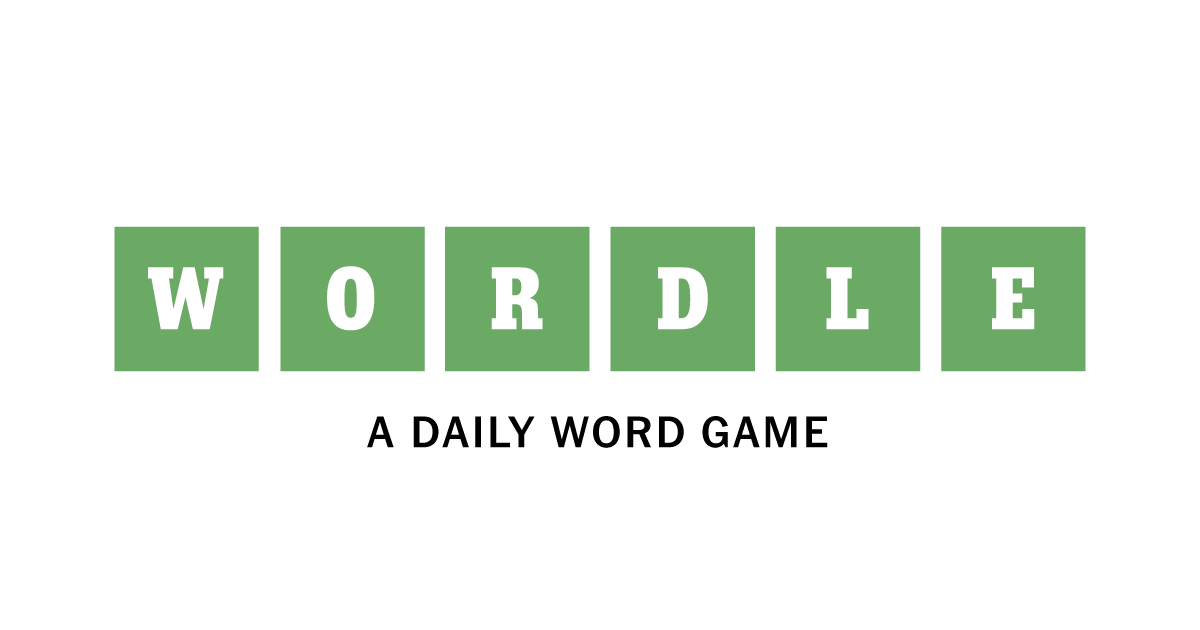 Guess the hidden word in 6 tries. A new puzzle is available each day.
www.nytimes.com
Put your skills to the test and solve four words at once! You have 9 guesses to solve all four words. A new Quordle available each day to solve.
www.quordle.com
~~~
Wordle 489 4/6
I'm honestly not sure how I got that one in 4 guesses.
Daily Quordle 270
quordle.com
Always happy to get a quordle solve in 7 guesses.