GIM2 Refugee
Moderator
Benefactor
Messages

7,123
Reaction score

6,474
Points

213
Rules for thee, not for me....
Appointment of Special Counsel Amounts to Election Interference and Sets Dangerous Precedent​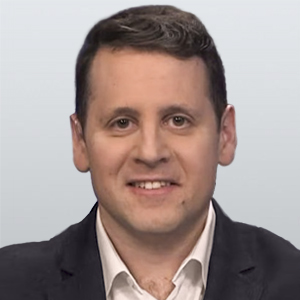 Benjamin Weingarten
November 25, 2022
Commentary
While Republicans kicked off the 2024 presidential race with the announcement that
Donald Trump
was running for president, in perhaps the ultimate sign of our ignominious times, Democrats, in effect, kicked off their half of the contest three days later by appointing a
special counsel
to escalate their political prosecution of him.
This is where "our democracy" stands today: with its purported defenders engaging in the singularly anti-democratic act of siccing a
hyper-politicized
law enforcement apparatus on a candidate for the highest elected office, on dubious grounds, thereby subverting the political process by which we decide who represents us.
At a minimum, no doubt to an
approving
President Joe Biden, his law enforcement arm is now engaged in what amounts to election interference against arguably the president's top challenger—ironically probing in part then-President Trump's alleged interference with the transfer of power in 2020, when Trump could make the case the Deep State did the same to him from the inception of Russiagate in 2016 onward.
Worse, with Attorney General
Merrick Garland's
appointment of
Jack Smith
as special counsel, the prospect of the former president being charged and convicted of something,
anything
, is more real than at any time during the perpetual campaign to purge Trump from the body politic.
Our Ruling Class really does wish to "lock him up," or at least hold that threat over the former president's head for maximum political gain.
more: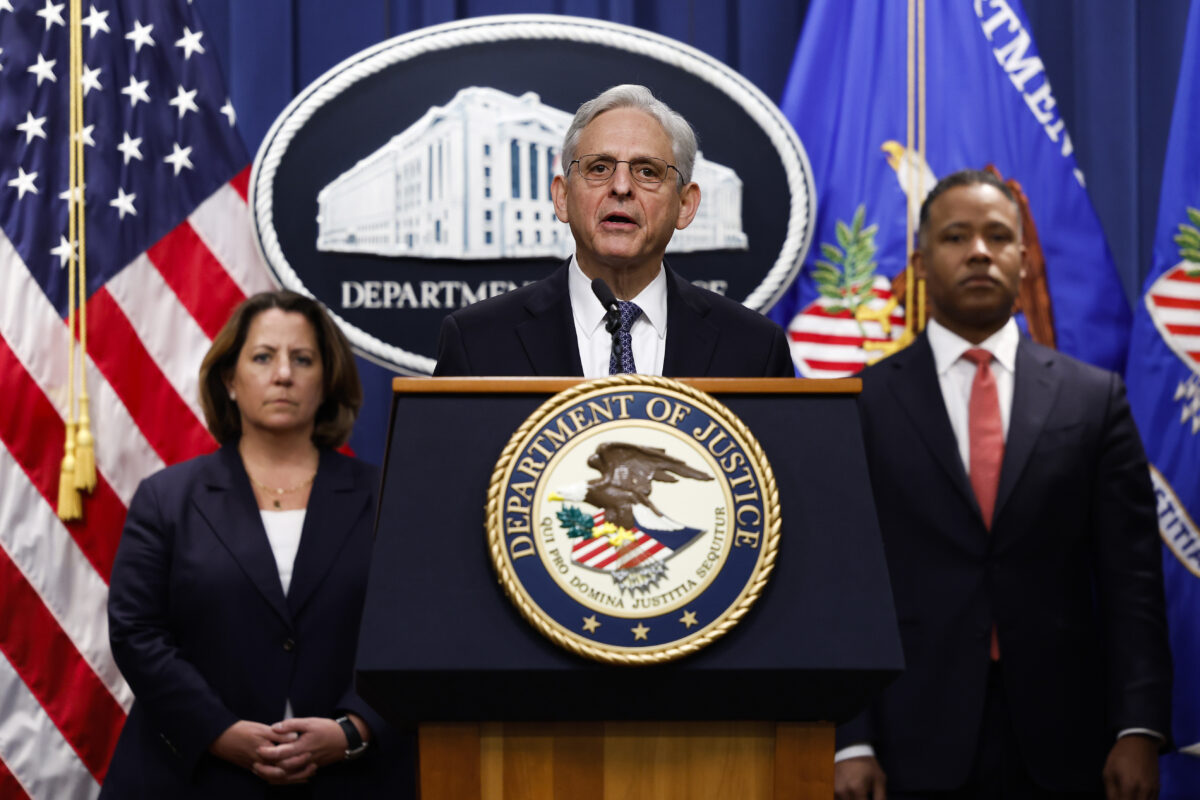 Commentary While Republicans kicked off the 2024 presidential race with the announcement that Donald Trump was running for ...

www.theepochtimes.com