Spider
Moderator
Benefactor
Messages

7,160
Reaction score

1,837
Points

238
COGNITIVE WARFARE AND THE BATTLE TO BE YOU​
March 7, 2022
Dylan Charles
,
Editor
Waking Times
"The Master said, He who sets to work on a different strand destroys the whole fabric." –

Confucius, Analects II, 16
The individual is dangerous. Wanting to be left alone is dangerous. Defiance is dangerous. Non-compliance is dangerous. Disobedience is dangerous. Neutrality is dangerous. You are dangerous.
You must be assimilated.
More than ever before I feel the pull of the hive, and while it's already been quite pressing over the last couple of years, we've tragically swapped out the nu-flu psychosis for something far more magnetic and dangerous… WAR FEVER!
The
matrix
demands that you pick a side. It won't take no for an answer. You're either with us or against us. Black or white only. Good vs. evil. Right vs. wrong. We're right, they're wrong.
Full article here: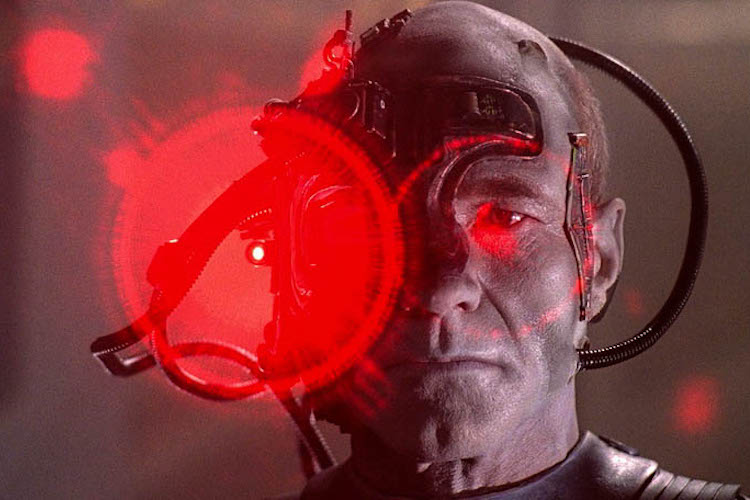 Dylan Charles - They want to control, conquer and kill your individuality, which isn't easy to do, considering that human beings are wired to seek individuation.

www.wakingtimes.com