~~~
More background: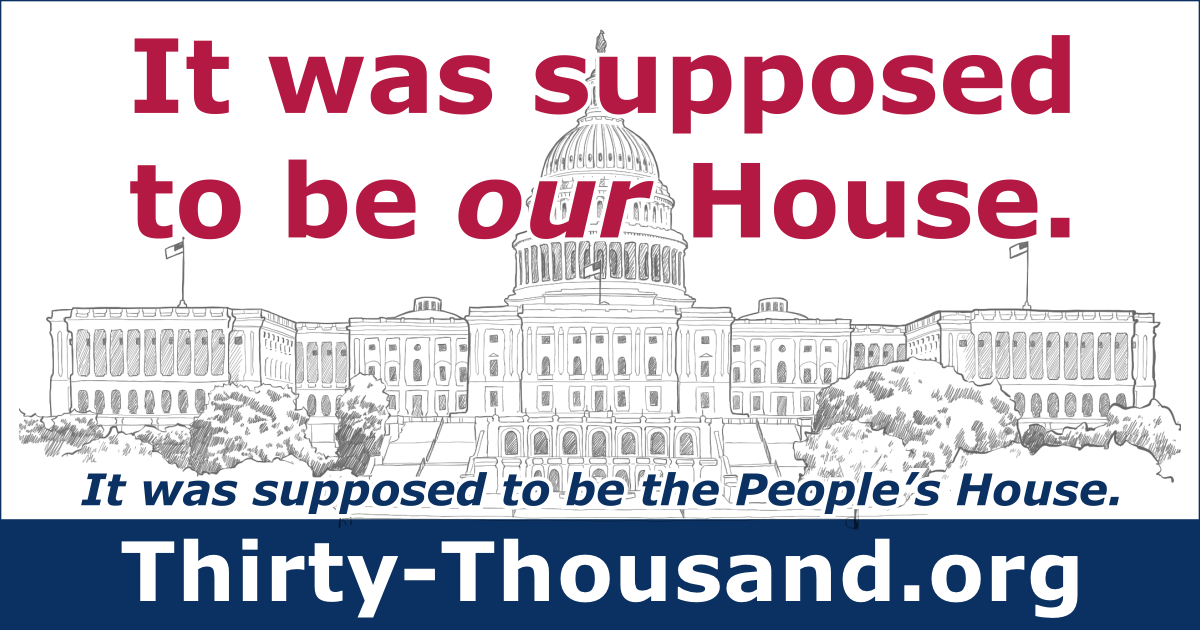 We need many more Representatives in the US House in order to replace career politicians with citizen legislators.

thirty-thousand.org
~~~
Currently pending:
... U.S. Congressman Sean Casten (IL-06) introduced a package of legislation to increase the size of the House and Senate, as well as restore the Supreme Court's jurisdiction to better align with Article III of the US Constitution.

The package, named "A Common Sense Vision for American Democracy" would:

Establish 12 at-large senators to be elected through a nationwide system of ranked choice voting
Add approximately 138 additional Members of the House (if it had been implemented after the 2020 census)
Change the jurisdiction of the Supreme Court and create a 13-judge multi-circuit panel to hear cases where the United States or a federal agency is a party

This is the first attempt by a sitting Member of Congress to enact this type of reform. There have been no attempts in Congress to expand the Senate or reinstate the original jurisdiction of the Supreme Court. The last time the House was expanded was in 1911. After an inability to settle disputes over reapportionment after the 1920 Census, the size of the House was arbitrarily locked in place at 435 in 1929.

An overview of A Common Sense Vision for American Democracy can found below, including bill text and section-by-sections of the legislation.

...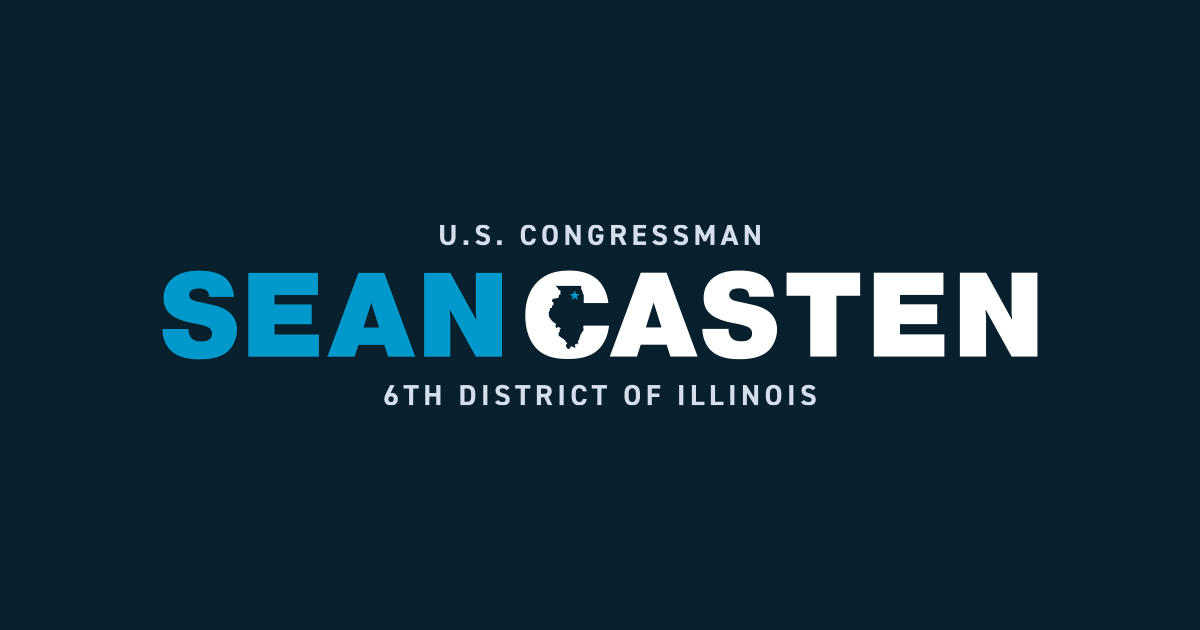 The Official U.S. Congressional website of Congressman Sean Casten