Big Eyed Bug
GIM2 Refugee
Messages

486
Reaction score

879
Points

193
Justice Gorsuch Leaves CO Solicitor General Stammering During Oral Arguments on Religious Liberty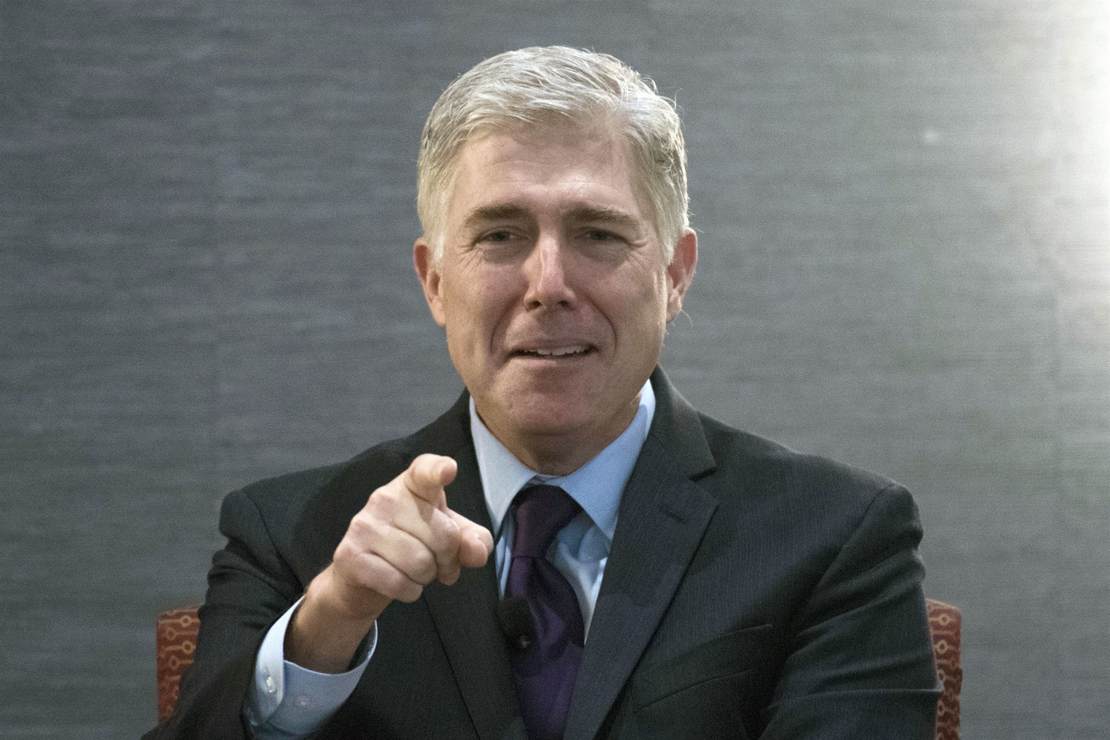 These statists don't just want tolerance. They want to bend you to their will.

redstate.com
excerpt:
Listening to that, Gorsuch is pretty obviously going to side with the web designer, and that's the proper decision given that the basic tenets of religious liberty are at stake here. It's not hard to judge where Barrett is going to end up either, and Justices Samuel Alito and Clarence Thomas are slam dunks if history is any guide. That really just leaves Justice Kavanaugh as the swing vote because Justice Roberts will do what he always does, which is be a coward who attempts to carve out some unworkable middle ground.
​
​
When the Jack Phillips case was decided four years ago, the court chickened out, essentially giving him the win on a technicality that didn't address the root issue. Unfortunately, the harassment of Phillips and others continues to this day. Hopefully, the Supreme Court is ready to put an end to the insanity with a decisive ruling.
​
More at the link.
.