The U.S. Supreme Court in a 5–4 decision reined in the Environmental Protection Agency's (EPA) effort to impose extensive federal land use regulation through its broad interpretation of the Clean Water Act (CWA). The decision in the case of Sackett v. EPA turns on the question of the proper definition of the term "the waters of the United States" (WOTUS). Interestingly, all the justices concurred in the judgment that plaintiffs Michael and Chantell Sackett's property and actions were not covered by the CWA.

In the case, the Sacketts had purchased property near Priest Lake, Idaho, and began backfilling the lot with dirt to prepare for building a home. The EPA claimed that the property contained wetlands over which the agency exercised authority under the Clean Water Act which prohibits discharging pollutants into "the waters of the United States." The EPA threatened to impose a fine of $40,000 per day if the Sacketts did not desist.

The majority opinion written by Justice Samuel Alito noted that EPA bureaucrats had "classified the wetlands on the Sacketts' lot as 'waters of the United States' because they were near a ditch that fed into a creek, which fed into Priest Lake, a navigable, intrastate lake." The EPA's ruling against the Sacketts was upheld in federal district court and the 9th Circuit Appeals Court.

The majority decision reaches the commonsense conclusion that waters of the United States refer to what in ordinary parlance are streams, oceans, rivers, and lakes and includes adjacent wetlands with a "continuous surface connection" to such waterways. ...
...
As Justice Clarence Thomas wrote in his concurring opinion, "The Court's opinion today curbs a serious expansion of federal authority that has simultaneously degraded States' authority and diverted the Federal Government from its important role as guarantor of the Nation's great commercial water highways into something resembling 'a local zoning board.'"
...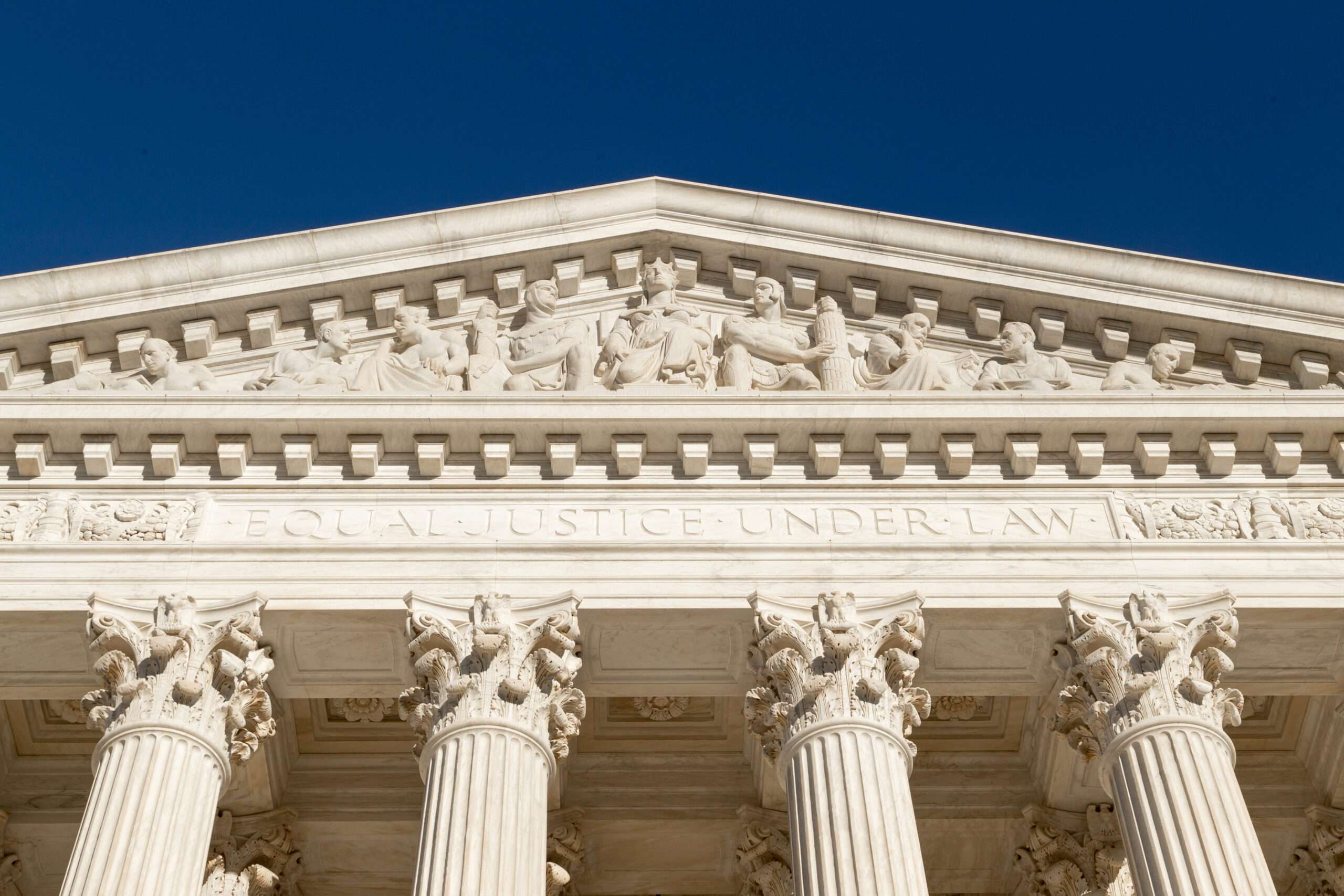 Thanks to the Supreme Court's new ruling in 'Sackett v. EPA,' the feds can no longer treat a backyard puddle like it's a lake.
reason.com