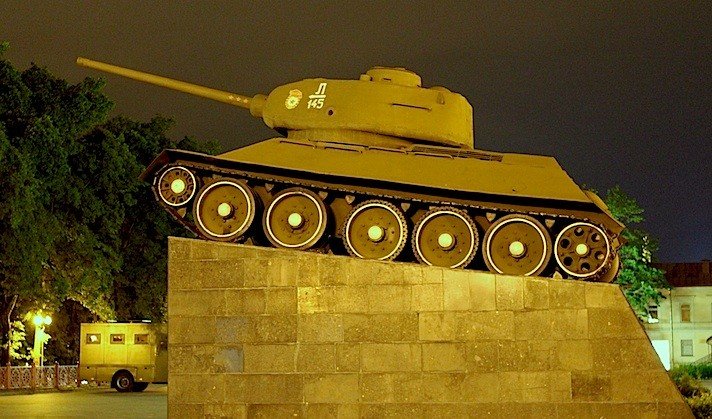 June 22, 2012 Minsk, Belarus More than two decades after the fall of the Soviet Union, the Iron Curtain is still alive and well in an often forgotten corner of Eastern Europe… albeit a kindler…

www.sovereignman.com
"My friends here tell me that, last summer after another bout of devaluation, it became nearly impossible to purchase euros and dollars. The currency was falling too rapidly, and no trader was willing to take the risk. Even the central bank stopped exchanging its reserves.
Consequently, small businesses in Belarus couldn't get their hands on the hard currency they needed to pay foreigners for imported goods. Store shelves, including groceries, emptied quickly.
And people took whatever savings they had and traded it for anything they could find– sugar, toilet paper, ironing boards… you name it. As I've been told, hand tools were especially popular as a store of value in some parts of the country."
Last edited by a moderator: