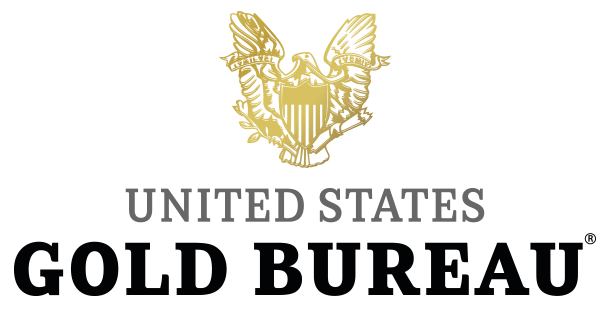 Website:
https://www.usgoldbureau.com/
Location: In the "immediate proximity" of the Texas Bullion Depository
Shipping: Free shipping w/insurance on all orders (min $100)
Payment Options: credit card/PayPal/wire/check
~~~
None of my usual/favorite dealers had any 1/2 ounce Gold Eagles in stock (other than Apmex, but the premiums...), so I looked around a lot today until I found these folks. They apparently have been around for over a decade. They are based in Texas and apparently are a subsidiary company of the company that's building/managing the Texas Bullion Depository (for the State of Texas).
The site is fairly easy to navigate. You have to register an account to order something, but that's pretty standard with online dealers.
I placed an order today. I'll let you all know how it goes.
Last edited: