Clapper lied to Congress in March 2013. Obama was President, Republicans controlled the House and Democrats controlled the Senate.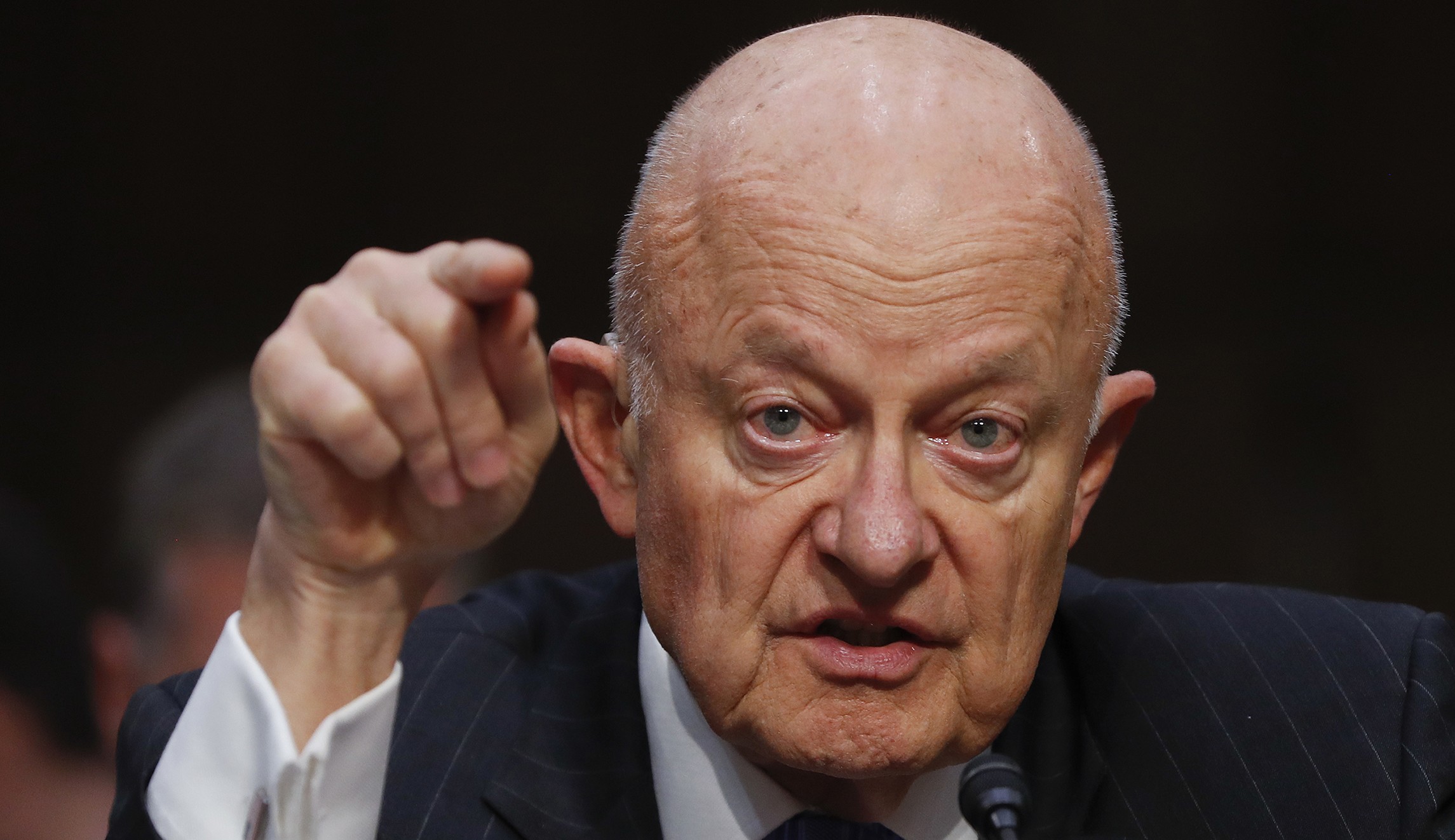 James Clapper faced no charges from Obama's FBI for lying under oath, and as a private citizen, he gets paid to spin his own crimes on television.

thefederalist.com
See also (for context):
Plenty of Senate Dems were not happy.