...
A yearslong currency crisis that forced the 2009 adoption of the U.S. dollar — one of the world's most reliable assets — is changing shopper preferences in this southern African nation of 15 million. Many people are shunning brick-and-mortar stores, where prices must be charged in local currency and rise frequently.

On the street, costs are more stable because shoppers pay exclusively in U.S. dollars.

With greenbacks scarce at banks, many people and businesses get them on the black market, making the official exchange rate — 1,000 Zimbabwe dollars to one U.S. dollar — that retailers are required to use artificially low. It's double that on the street, so to break even, stores are forced to make their products more expensive.

"Zimbabwe dollar inflation on the black market is on a rampage, so retailers have to constantly change their prices," economist Prosper Chitambara said.
...
Similarly, manufacturers and suppliers are now pushing for payment in U.S. dollars from stores that are forced to sell the same products using the freefalling Zimbabwe dollar, said Denford Mutashu, president of the Retailers Association of Zimbabwe.

"It's currently impossible to purchase goods in U.S. dollars and sell in local currency and recover the money spent," said Mutashu, adding that manufacturers are increasingly preferring informal traders over formal retailers to avoid using local currency.

"The informal market is ready to pay in U.S. dollars. The Zimbabwe dollar is being squeezed out," Mutashu said.

Zimbabwe's economy is inching toward "full dollarization," with the local currency facing collapse, local investment firm Inter-Horizon Securities said. It slumped by 34% in April alone.
...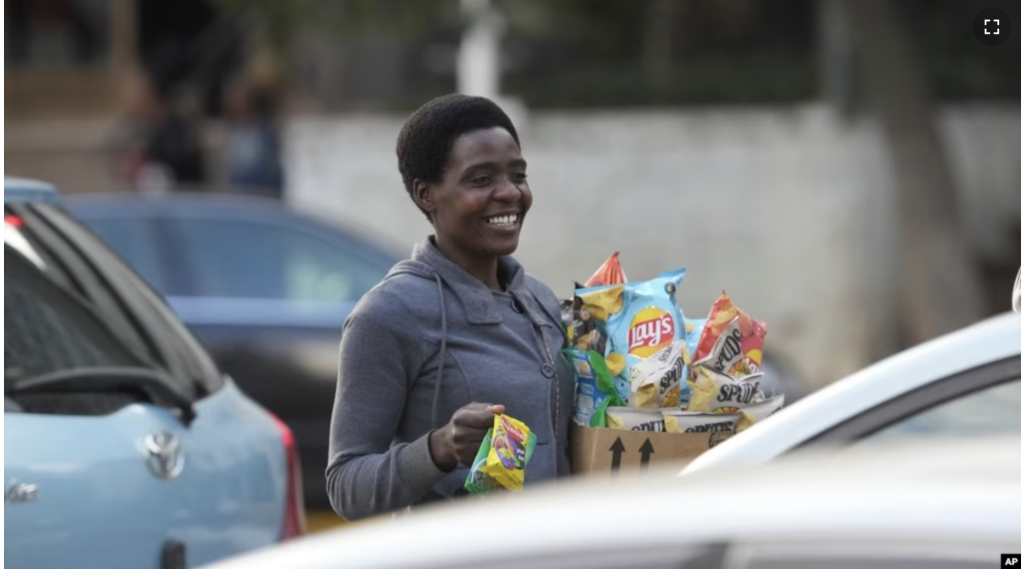 Spread This NewsAP HARARE — Festus Nyoni picked out a few items in a supermarket in Zimbabwe's capital, looked at the prices and knew she was in the wrong place. She abandoned her shopping cart and headed for a nearby street jammed with traders offering bargains in U.S. dollars. From the trunk...

www.newzimbabwe.com
It sounds like the situation in Zimbabwe is deteriorating and unless they stabilize things with full dollarization, they aren't going to have time for the digital gold project to reach a critical mass for market utility.