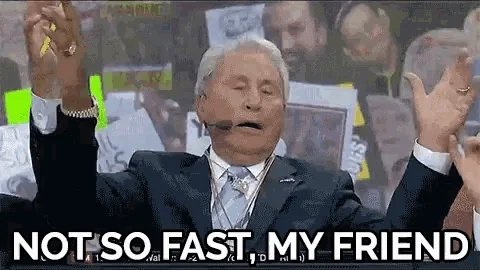 ...
Hong Kong is warming up to crypto, and a licensing regime for Virtual Asset Service Providers (VASP) – the local term for crypto exchanges – kicks in on June 1.

Does this mean crypto is going "fully legal" then in the city for everyone, as a tweet suggests? Not at all.

While the situation may change later, for the time being the VASP framework for licensing exchanges, which just finished a multiyear consultation, allows them to provide access only to accredited professional investors. Retail investors are excluded.

The Hong Kong government has indicated that the Securities and Futures Commission (SFC), its securities regulator, may consider retail access to virtual asset services in the future, after further consultation.
...
A tweet suggesting the city will make crypto fully legal for all citizens is a misreading of the legislation.
www.coindesk.com