El Salvador has become the first country in the world to formally adopt cryptocurrency after its Congress voted overwhelmingly to approve a law classifying Bitcoin as legal tender ...
...
Bitcoin is set to become legal tender in 90 days, meaning every business must accept the token for goods and services, alongside the U.S. Dollar.
...
Other countries and banks may begin to adopt bitcoin, or other cryptocurrency tokens, in the future. Lawmakers in a number of Latin American countries have expressed at least a casual interest in following El Salvador's footsteps, including Brazil and Panama.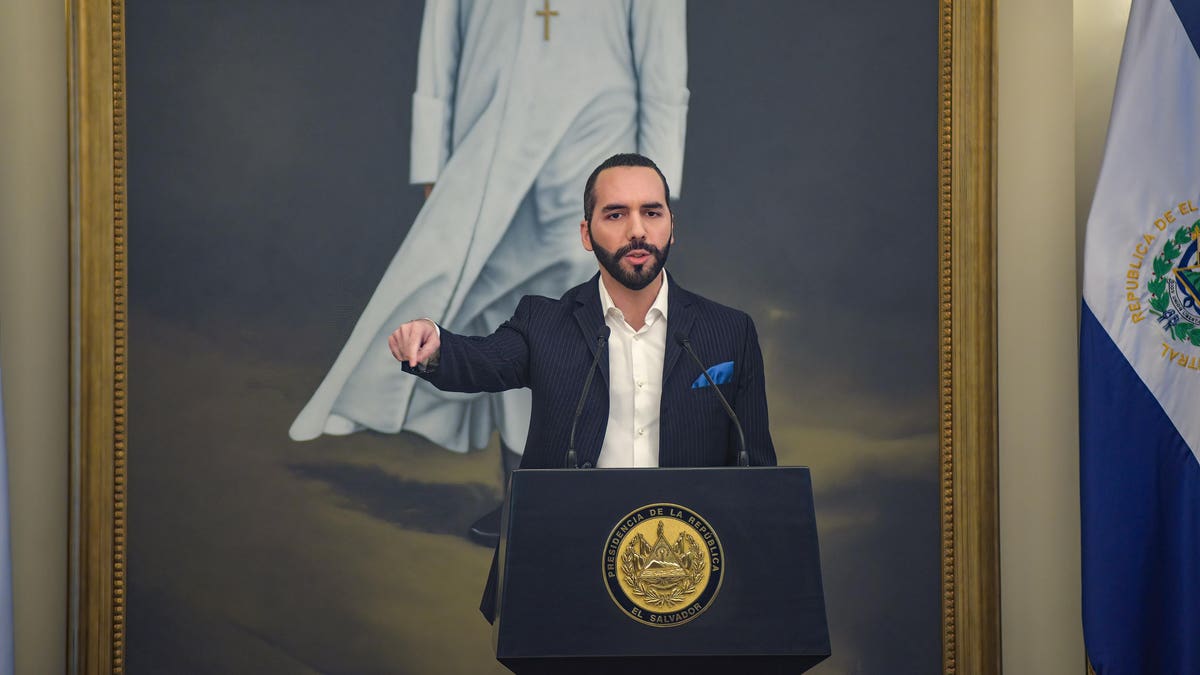 Businesses will have to accept the cryptocurrency or the U.S. dollar for goods and services in 90 days time.

www.forbes.com
El Salvador dropped the bomb. Wow.