Spider
Moderator
Benefactor
Messages

5,378
Reaction score

1,587
Points

238
Interesting reading with links.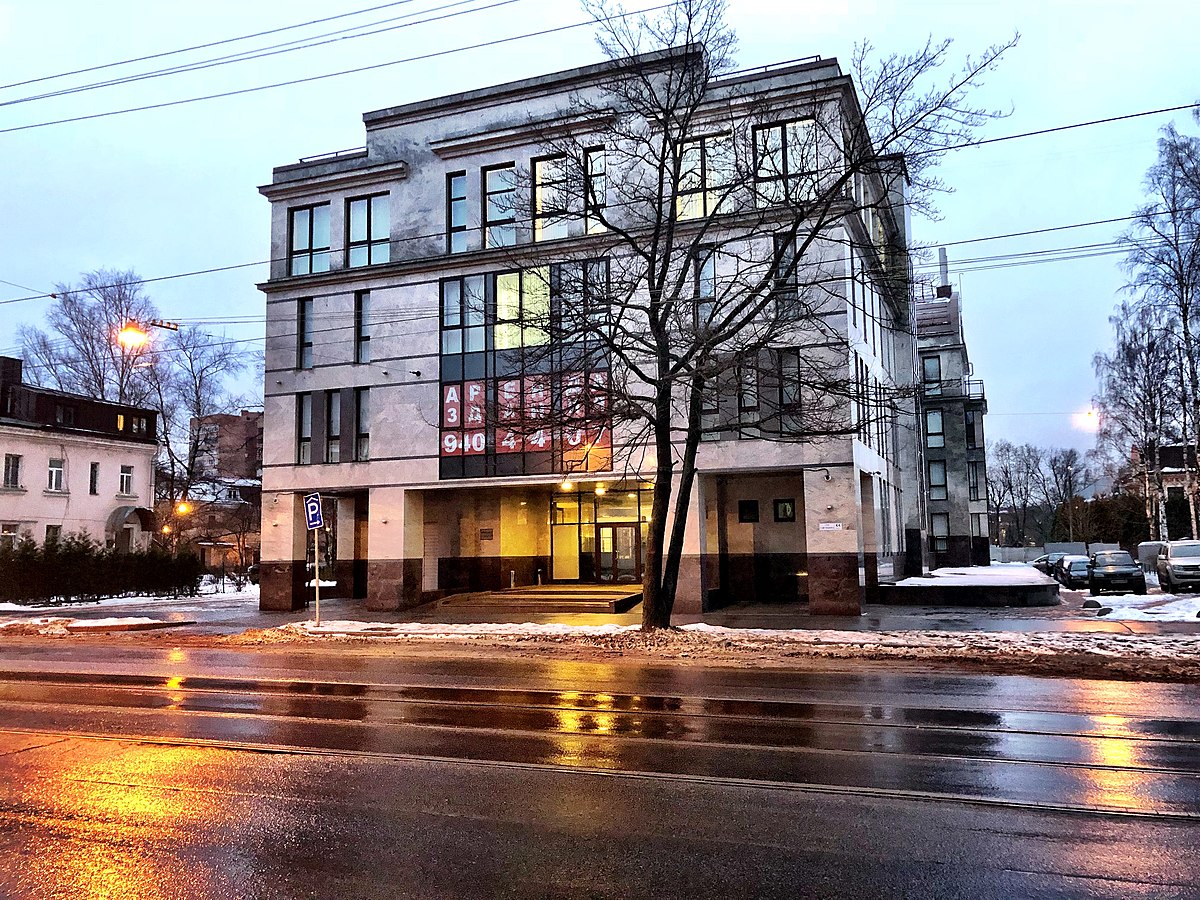 Disinformation operations pose a wide threat to U.S. Security from U.S. global standing, to democratic status, and public health responses. If recent years have been any indication of the threat posed by these operations, adaptation to this new playing field will be crucial for U.S. security in...

www.americansecurityproject.org
Propaganda (lies - bullshit) is a subject that interests me. To that end, I've followed several posts to their origins. Most were about covid or jab juice. When I got to their home pages the only thing I could think of was "what country / what intellegence service came up with this" after which I beat feet to a safer land.
And let's not forget Ukraine. Whole lotta mis / dis info there.
We're living in the disinfo age.